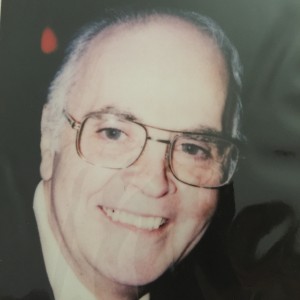 Francis J. "Frank" McDonnell
August 19, 2018
|
Wilmington, DE
Frank J. McDonnell  passed away Sunday, August19, 2018. He was 89 years old.
Mr. McDonnell was an army veteran of the Korean War. He worked in the food service industry and as a meat cutter for over 44 years. Frank enjoyed bowling, horse racing and spending time with his family.
Frank is survived by his wife, Betty and two daughters, Libby and Mickey.
Services will be private. Frank will be laid to rest in Cathedral Cemetery, 2400 Lancaster Avenue, Wilmington, DE.
Online condolences to:  www.brandywinevalleyfc.com
302.764.2900